Easy meals with lots of vegetables
Now that the holidays are over and normal (work) life is starting again, it can be difficult to get back into a routine. To be productive, but also to cook healthy again. Pre-cut vegetables make cooking a lot faster and easier. And it's just as healthy! Here are 7 tasty meals that contain a lot of vegetables. Or check out this website for more information about prepared vegetables: https://preparedvegetables.co.uk/.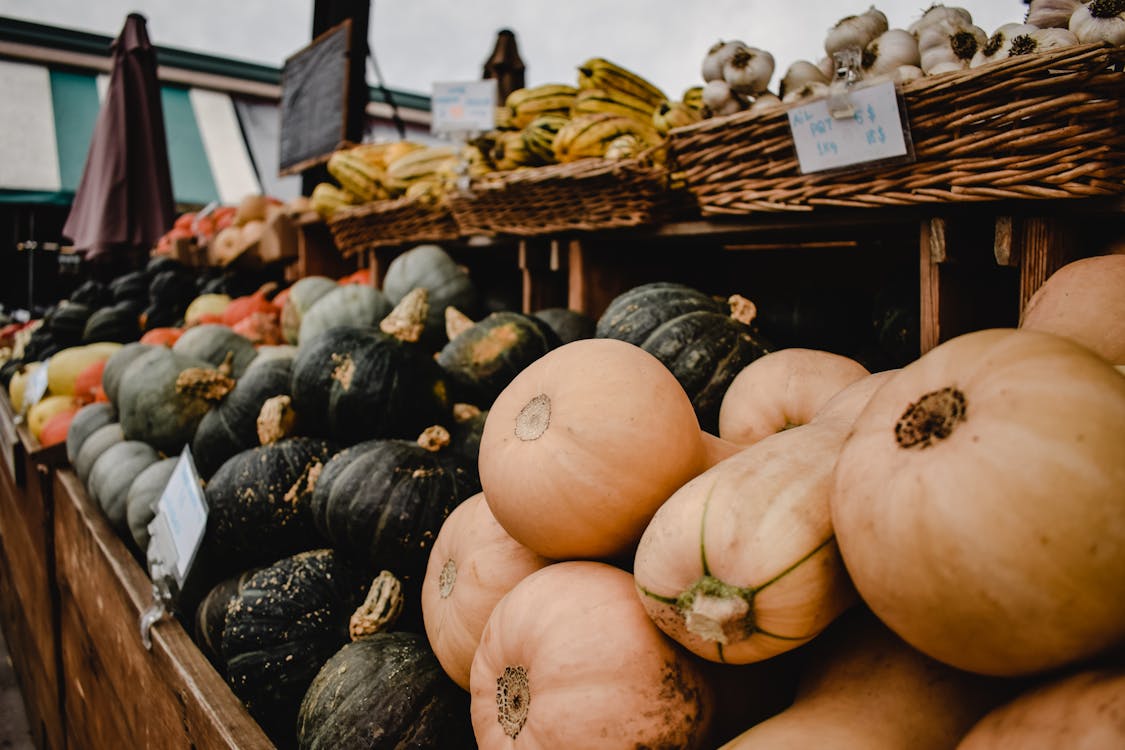 Courgette soup
This is the time of year to eat courgettes. That is why a tasty courgette soup should not be missing.
Leek casserole
Handy if you don't have much time: prepare a casserole so that you only have to slide it into the oven from work. This one with leek, sweet potato and pesto is a winner!
Roasted Cauliflower
You can roast cauliflower very well, it is delicious with tomato and thyme. Or you can make cauliflower couscous with it. Finely ground cauliflower is very similar to rice or couscous. Nice to prepare a meal with this and combine it with peeled parsnip.
Baked sweet potato with tomato salsa
The sweet potato is well represented in this article. Not only delicious in a casserole or stew, but also great for popping it in the oven.
Pak choi with broccoli and salmon
A nice light meal with noodles and lots of vegetables.
Zucchini with shrimp
Not in the mood for carbohydrates? Then zucchini is a nice (and tasty) substitute.
Sweet potato stew with spinach
Did you know that sweet potatoes are also vegetables? This stew therefore contains twice as much vegetables.